With many school districts, colleges, and universities struggling to manage the long-term cost of pensions and benefits, education leaders and practitioners are being forced to divert time, effort, and energy to things that have little impact on the primary goal of the education system: Enriching students lives and delivering world-class education.
This is one big reason that outsourcing HR has quickly become a strategic tool for school districts, colleges, and universities. By allowing a trusted partner to manage HR processes and staffing solutions, these organizations can maximize their spend on educational programs and minimize spend on non-curriculum related services.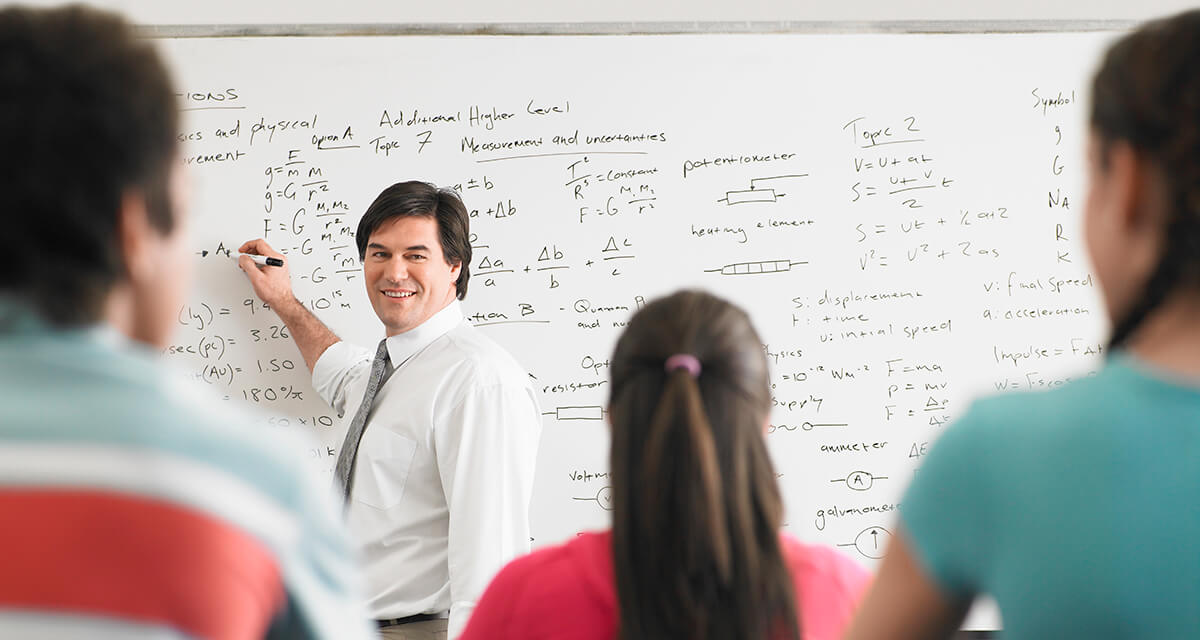 Malace|HR works with numerous school systems — and their strategic suppliers — throughout the United States to provide strategic HR and staffing services that support K-12 education, community colleges, and universities. Simply put: We focus on the processes and strategies that enable and enrich your workforce so that you can focus on creating value for your students and your organization.
See how else Malace|HR can work for you: